"We have not seen six years of such strong and sustained profit growth in the 78 years PKF has been tracking the U.S. lodging industry."
– R. Mark Woodworth, president of PKF-HR
With RevPar projected at +6.7%, across the nation, obviously – now is the time to sell!
But there's a world of competition out there: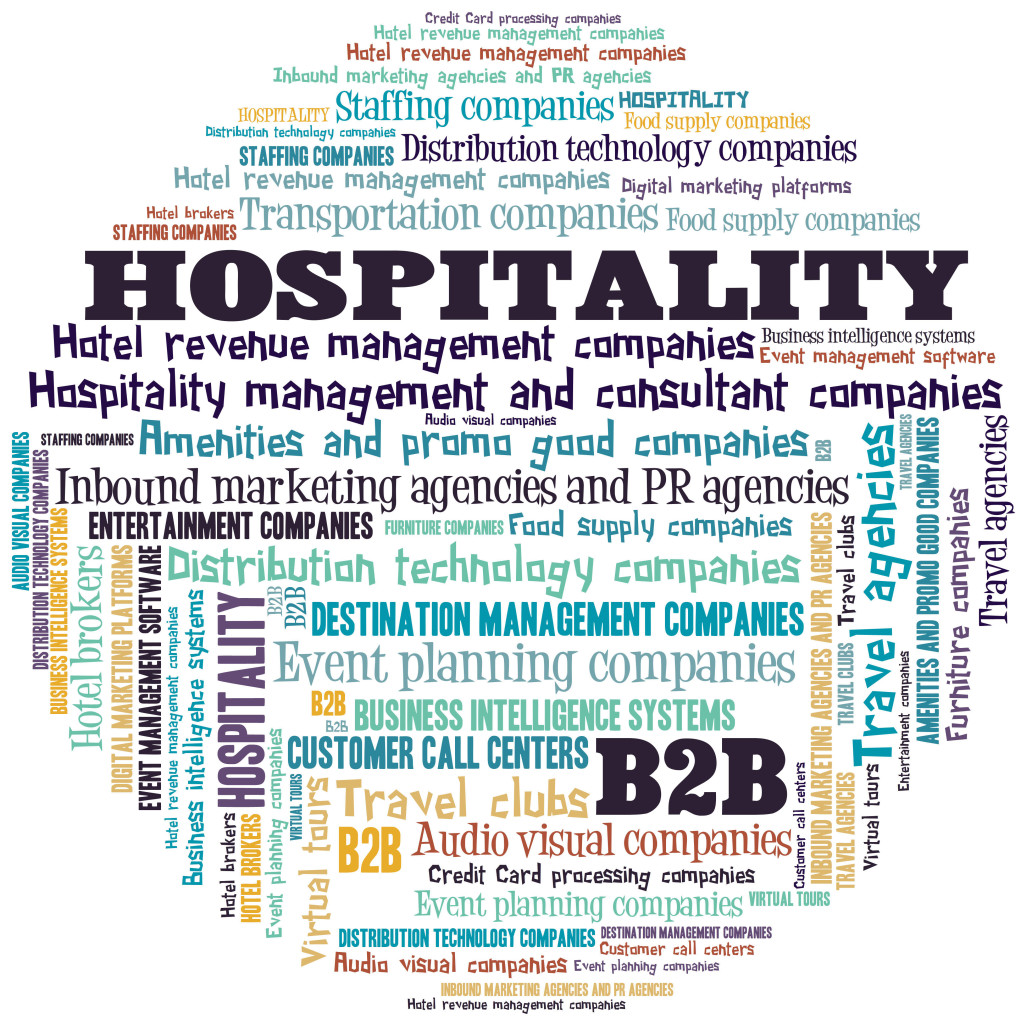 And they all want to monopolize your buyer's time.
That's why you need to stand out.
This is where my copywriting services can help
With my persuasive writing, you'll be able to:
Grab your prospect's attention – Using AWAI's proven copywriting technique, I make sure your headlines and big ideas are strong enough to cut through the competition.  Without this advantage, how can we get prospects to open your promotions, read, or take the time to learn about your company's track record, credibility, USP or quality guarantee?
Add value to every follow up touch – People are getting better and better at weeding out quality content from spammy, self-promotion material.  Obviously, you'll help your sales if you're in the first, and not the latter category… Why's that?  Because "the proof is in the pudding," as they say.  If you want prospects to know, like and trust you and your company's products, then you've got to give them a taste of something good.  Show them you're committed to quality in every interaction you have and they'll naturally think those same standards apply to the customer – vendor relationship.
Overcome buying objections – If you want to sell, you've got to know your prospects and understand what motivates them to buy… as well as all the reasons they might walk away.  With hundreds of connections to hotel marketing directors, event planners, owners and general managers, I bring that personal understanding of your prospect's needs to your promotions.  This lets you speak with them in a voice that's instantly recognizable, addresses their doubts… before they have a chance to surface… and positions your products and services above competitors.
Close more deals – By hiring a freelance copywriter you're not "outsourcing", you're giving yourself a better shot at success.  How's that?  Because your success is my success… and without that success, I know you're not going to come back to me with your next project.  That puts me in the hot seat, and helps guarantee you the kind of breakthrough results you need to bring your business up to the next level.
---
---
---
2016 – The year to double down on your marketing efforts
The consensus at every conference, trade show and industry luncheon I've been to this year is clear – 2016 is THE year for the hospitality industry.
Highest national occupancy
"The U.S. lodging industry will achieve 65 percent occupancy in 2015, the highest national occupancy rate since STR, Inc. began reporting data in 1987"
– STR, Inc.
Above 2007 revenue peak!
"We can't see a situation where supply outgrows demand… We're not just above average. We're above 2007 revenue peak!""
– Bruce Baldwin, PKF Consulting
Bullish on 2015 and 2016
"This is going to be the best year that the hotel industry ever had in the United States by a wide margin. I'm very bullish on 2015 and 2016."
– Robert Rauch, hospitality professor and hotel developer.
Yet many hospitality companies are still trying to reach hotel owners with the same marketing plan – and the messaging –  they developed during the Great Recession!
If you see the huge disconnect just as much as I do, let's talk.
We're currently in the largest growth spurt the hospitality industry has seen in the last 30 years, or more… but it can't last forever.  Now is the time to reach out to those top decision makers and make sure that, as they're planning to expand their inventory, you stay top-of-mind.
Get in touch with me to talk about the vision for your business.  You can reach me at (619) 445 – 4319 between the hours of 10-11am, Tuesdays or Thursdays, or email me at jeremiah@hospitalitycopywriting.com